1st and only solution patented in Europe for the calculation of CO2e
The 1st

digital sustainability

journey
Measure, improve and communicate

the environmental impact of a website
Chosen by leading sustainability companies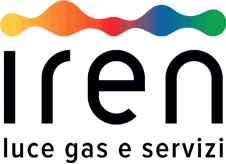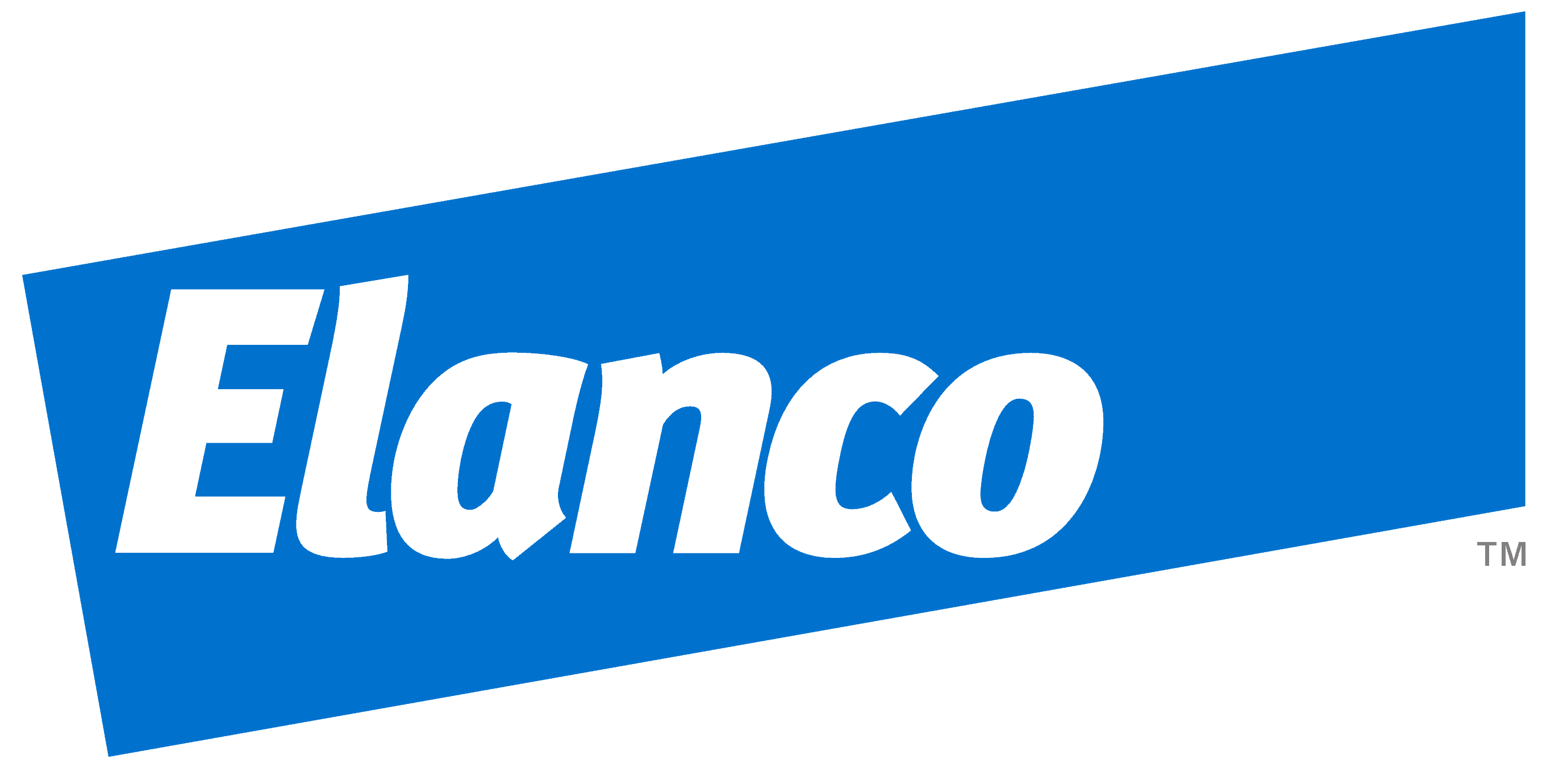 Even the web
pollutes
If the web were a nation, it would be the 4th largest country in the world in terms of CO2 emissions. Our vision is to make the digital world more sustainable and responsible, together.
What the data says
How does Karma Metrix work?
Karma Metrix is the benchmark standard for certifying the CO2e emissions of websites, with over 200,000 pages already analyzed. Discover digital sustainability.
Gains
35%
Average CO2e reduction
100%
Compatible with carbon goals
10%
Average cloud cost reduction
> 200K
Web pages analyzed
Try Karma Metrix
Our testimonials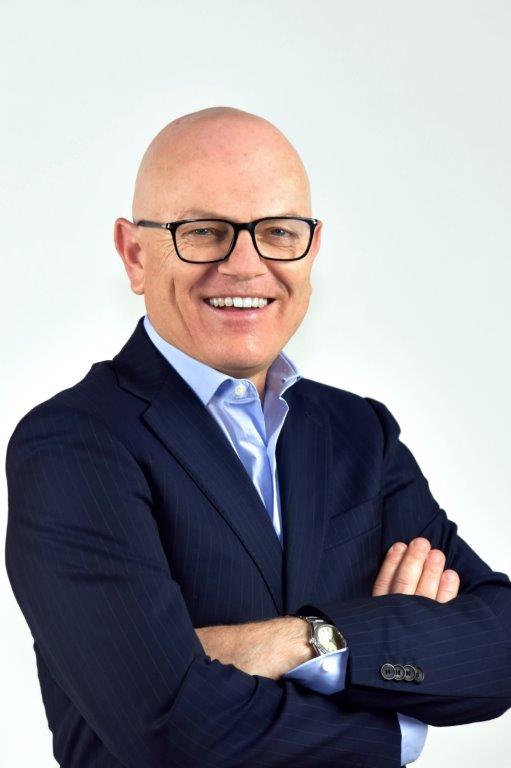 Leonardo Cesarini, Chief Commercial Officer of Trenord
We have shifted focus to another increasingly important issue: the sustainability of the web. This aspect, which is too often overlooked today, cannot be forgotten.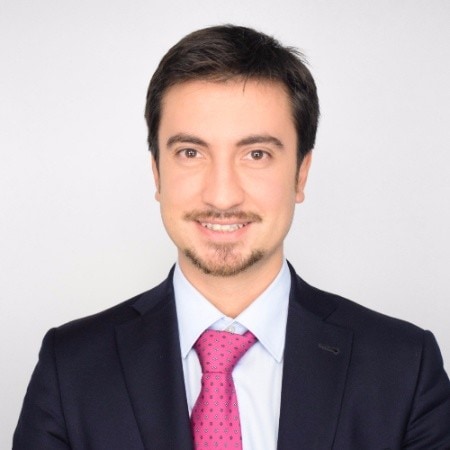 Marco Sammaria, Head of Digital Design & Intelligence di UnipolSai
We wanted to adopt a sustainable approach and design a website that was efficient, lightweight, and low in energy consumption. This was made possible thanks to our collaboration with Karma Metrix.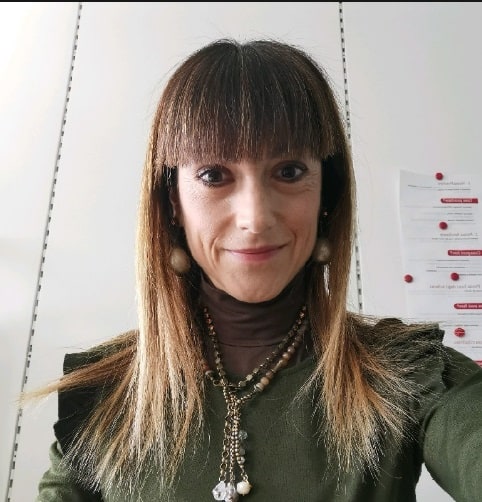 Manuela Calabrese, Team Sostenibilità RCS MediaGroup
Abbiamo voluto intraprendere un percorso di misurazione, proprio per renderci conto di quanto possa essere significativo il peso delle emissioni derivanti dal web e così abbiamo dato l'avvio al percorso di sostenibilità digitale Karma Metrix per i nostri due siti principali: corriere.it e gazzetta.it.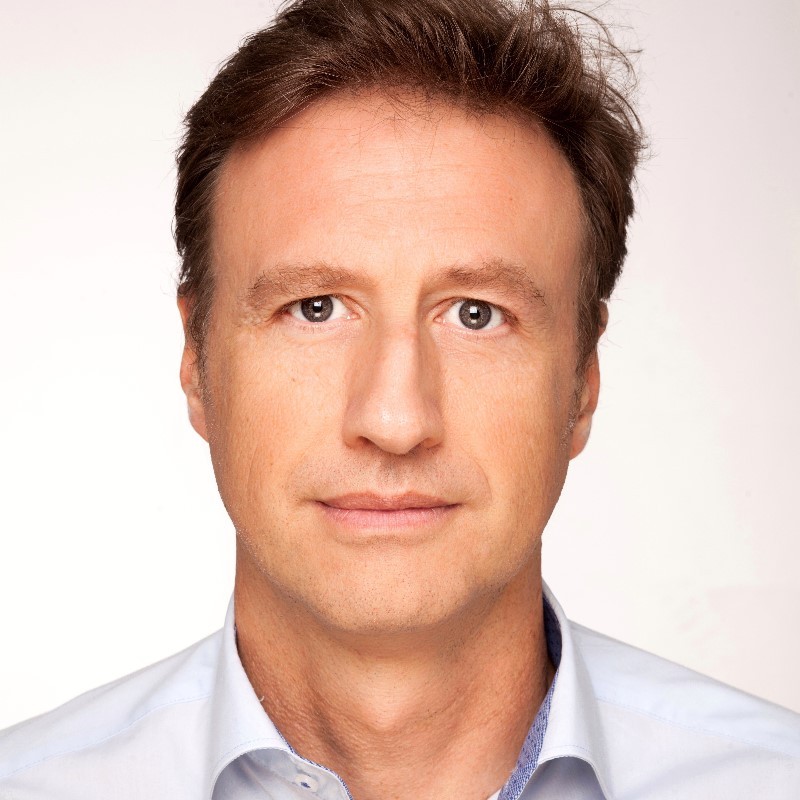 Mario Andreoli, General Manager di Elanco Italia
La comunicazione digitale, come ogni altro aspetto del business, va gestita in modo consapevole e Digital communication, like every other aspect of business, needs to be managed with awareness and attention to the impact it generates. We are proud to see that the journey undertaken with Karma Metrix has borne fruit, making our My Pet and Me web portal more efficient.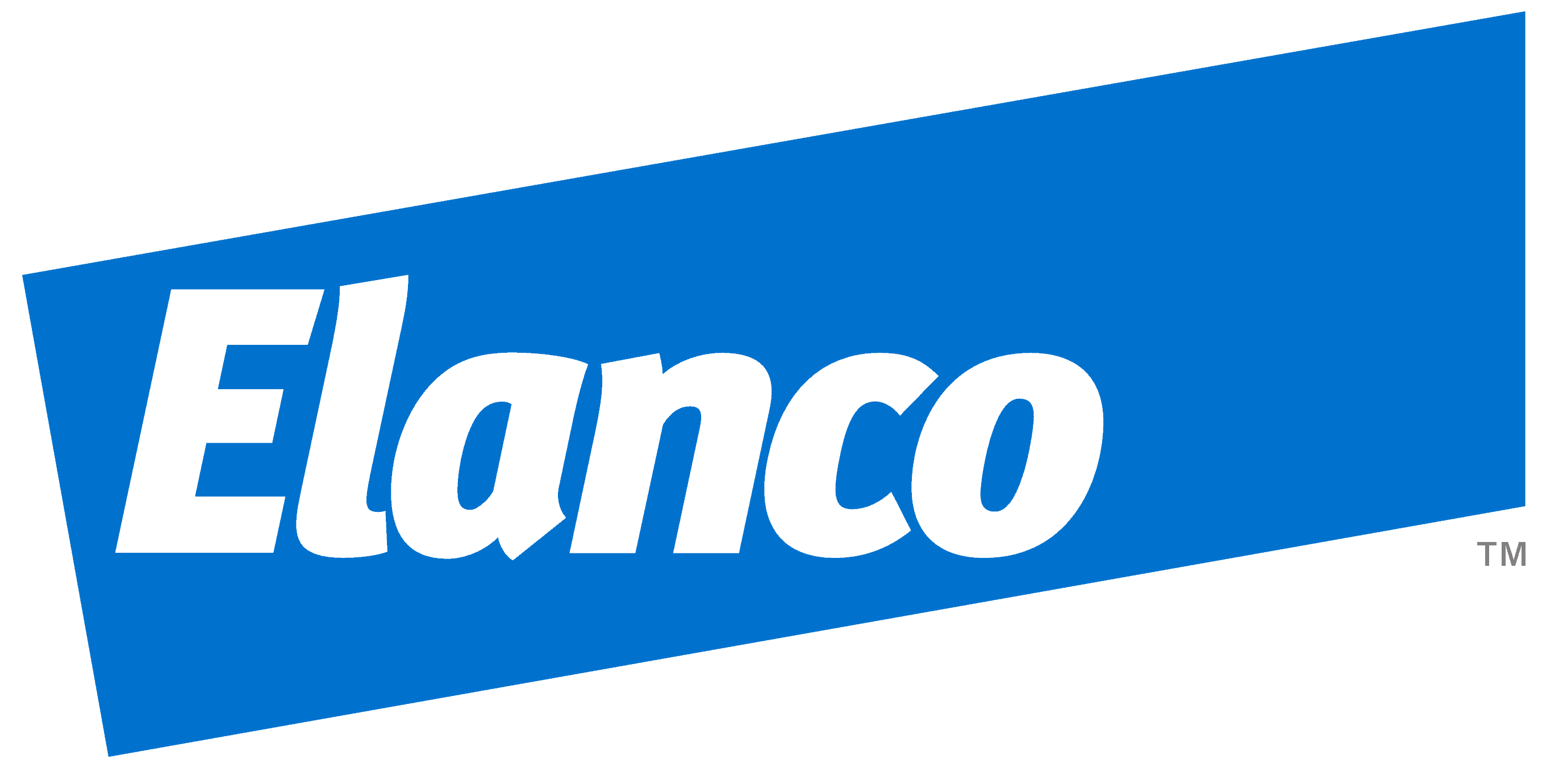 In the Media

As fashion continues conversations and makes initiatives like the one Valentino and Karma Metrix has on internet pollution, the world will see more inroads on detailed issues like the sustainable web, which are a part of the larger conversation of sustainability.
Read the article

The implementation of the Karma Metrix tool reflects the luxury brand's commitment to an eco-minded and responsibly minded business model.
Read the article

Launched by an Italian search marketing and artificial intelligence company, Karma Metrix allows quantifying the CO2 emissions produced by websites.
Read the article

To assist companies and everyday users, Karma Metrix was developed, an algorithm based on artificial intelligence that quantifies the "ecological performance" of one or more web pages.
Read the article

Many companies looking to merge environmental awareness with the digital realm have incorporated the "Karma result" into their ESG (Environmental, Social, and Governance) indicators and in their annual corporate sustainability report (CSR)
The actions undertaken in terms of sustainability start with measuring the CO2 emissions of their websites, move on to improving the environmental impact of the entire digital ecosystem, and continue with periodic monitoring actions through the KarmaMetrix system. This is an algorithm based on artificial intelligence capable of quantifying and certifying the energy efficiency of an entire website by evaluating it against the global median.
Read the article
The biggest mistake one can make is to consider digital activity free from producing emissions and, consequently, to overlook the fact that it needs to be monitored and optimized.
[…] Hence, the idea behind Karma Metrix to make digital more sustainable and responsible.
Read the article