Who we are
Karma Metrix is a project of the digital marketing agency AvantGrade.com
Avantgrade.com is one of the first agencies in Europe to apply artificial intelligence to SEO, SEA, web analytics and social media marketing.
The company is composed by a team of specialists, headed by Ale Agostini.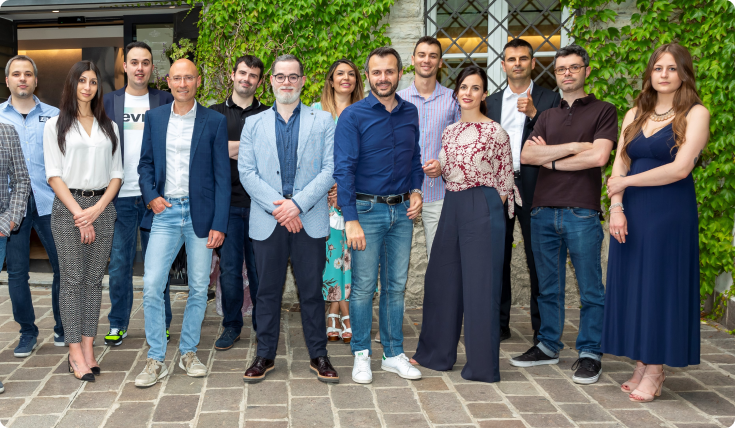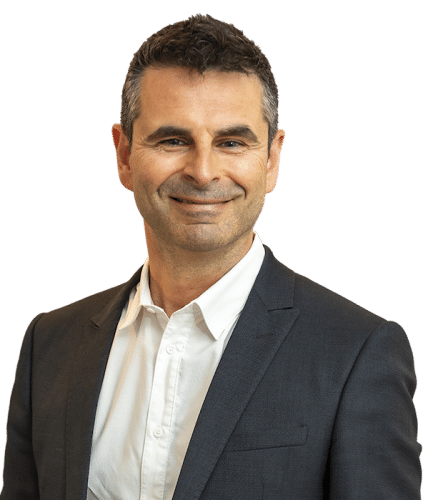 Besides the excellence of digital marketing services, AvantGrade.com brought to attention the topic of web pollution measurement thanks to Karma Metrix, the first tool in Europe that measures energy consumption and CO2 emissions of web pages.
How eco-sustainable
is your website?
Karma Companies






Global partnership: AvantGrade.com is partner of Connect4Climate, the World Bank Group brand that works on sustainability projects all over the world.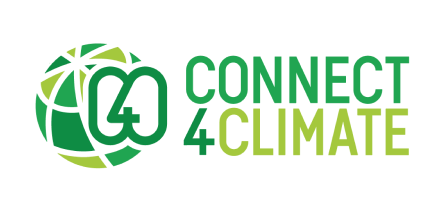 Talk about us
Karma in the press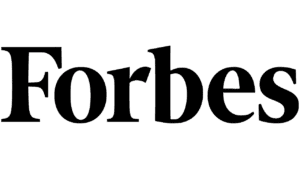 As fashion continues conversations and makes initiatives like the one Valentino and Karma Metrix has on internet pollution, the world will see more inroads on detailed issues like the sustainable web, which are a part of the larger conversation of sustainability.

The implementation of the Karma Metrix tool reflects the luxury brand's commitment to an eco-minded and responsibly minded business model

Many companies that want to combine attention to the environment with digital have included the "Karma result" in the ESG (Environmental, Social and Governance) indicators and in the annual corporate sustainability report (CSR).

Karma Metrix was created to help companies and common users to quantify the "ecological performance" of one or more web pages

Launched by an Italian search marketing and artificial intelligence company, Karma Metrix allows you to quantify the CO2 emissions produced by websites
To understand how much a website pollutes, AvantGrade.com launched the Karma Metrix project, a set of metrics and tools for measuring the energy efficiency of websites

The Karma Metrix tool, an algorithm based on artificial intelligence, quantifies the ecological performance of one or more web pages, weighing dozens of site efficiency factors with respect to the world median.