The Project
Karma Metrix is ​​the 1st digital sustainability journey, chosen by top brands, that measures, compares and improves the environmental impact of a website.
The goal of Karma Metrix is to help companies in their digital sustainability journey and make the web more eco-sustainable
Global partnership: AvantGrade.com is partner of Connect4Climate, the World Bank Group brand that works on sustainability projects all over the world.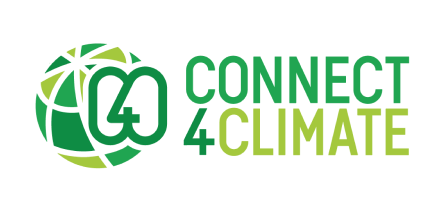 Karma Metrix is ​​based on scientific data: The measurement uses an innovative, patent pending algorithm, that considers many «on-page» elements on web pages affecting energy efficiency.
How eco-sustainable
is your website?