The Project
Karma metrix is the tool of the digital marketing agency AvantGrade.com, created to measure the environmental impact of websites by calculating energy consumption and CO2 emissions.
The goal of Karma Metrix is to increase energy efficiency of web pages and to consequently reduce consumption and CO2 emissions of the Internet.
Global partnership: AvantGrade.com is partner of Connect4Climate, the World Bank Group brand that works on sustainability projects all over the world.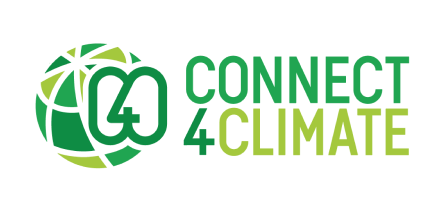 Karma Metrix is ​​based on scientific data: we use a patented algorithm that analyzes dozens of energy efficiency indicators.
How eco-sustainable
is your website?