What is B Corp certification and why is it so important for sustainable development? Find out in this article why more and more companies want to obtain it
In recent decades, civil society and many sectors of the economy have become aware of the dangers of unsustainable business models that exploit available materials and resources without replenishment. Opting for this type of development leads to impoverishment and deterioration of environmental and social conditions, often not only of the place where the company operates.
It is because of this need that the B Corp certification was born in the USA in 2013, attesting to the commitment of its member companies to counter the economic model that does not make a sustainable future possible.
So let's see what the B Corp certification is and how to get it, but most importantly what it means to be a B Corp company.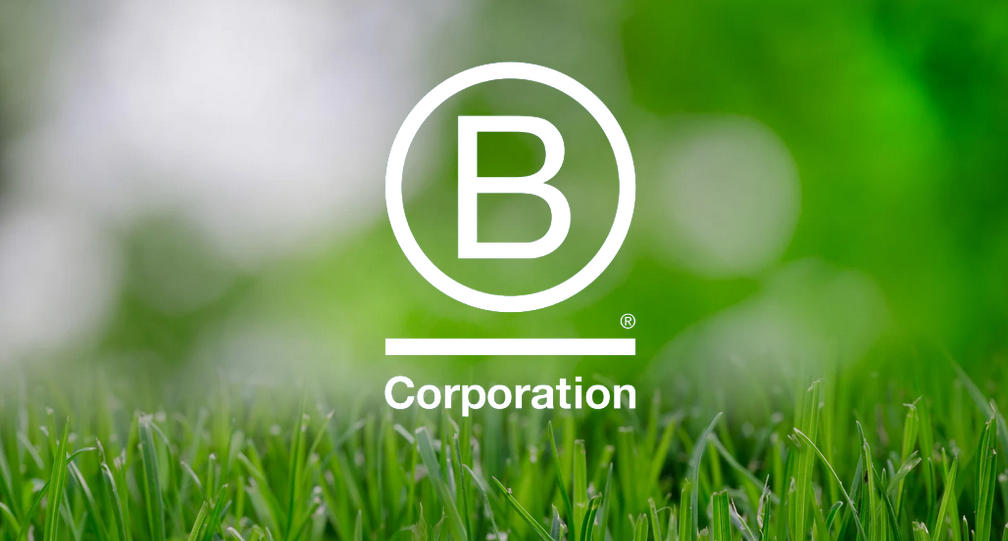 What are B Corporations?
On the surface, B Corp companies are no different. On the website of the organization that issues this certification, B Corp Movement, one finds listed multinationals alongside family-run companies with few employees. They are present in all sectors, from food and beverage to fashion and digital. What distinguishes a B Corp from normal companies, however, is the measurement and focus on their environmental and social impact. The marketing department within a company also plays a key role in supporting eco-sustainability, we talked about this in our article on the sustainable actions of CMOs.
This differentiation is not just a quirk to be included at the beginning of the business plan, but a certification to be achieved through rigorous evaluation.
In Italy, however, there is also another way for a company to emphasise its commitment to sustainability and inclusion. In 2016, Italy became the first European country to introduce the benefit company, a new legal form to identify companies that have broadened their outlook and included the well-being of the environment and people in their business model in addition to profit.
To become one, benefit societies must fulfil three requirements:
Purpose: In addition to profit, benefit societies also strive to have a positive effect on society and the environment, with concrete initiatives that can protect territories and communities and foster social and cultural initiatives.
Responsibility: Because of this awareness, B Corp companies are required to appoint a manager who is responsible for their social and environmental impact.
Transparency: Each benefit company is required to produce an annual report on its impact and the initiatives taken to improve it, together with a statement of commitments for the future.
But being a benefit company, even if the founding principles are essentially the same, does not automatically mean being a B Corp: being a benefit company, in fact, as just mentioned, is a legal form (and not in every Country!), whereas a B Corp is a certification by an independent third party. So how does one obtain certification?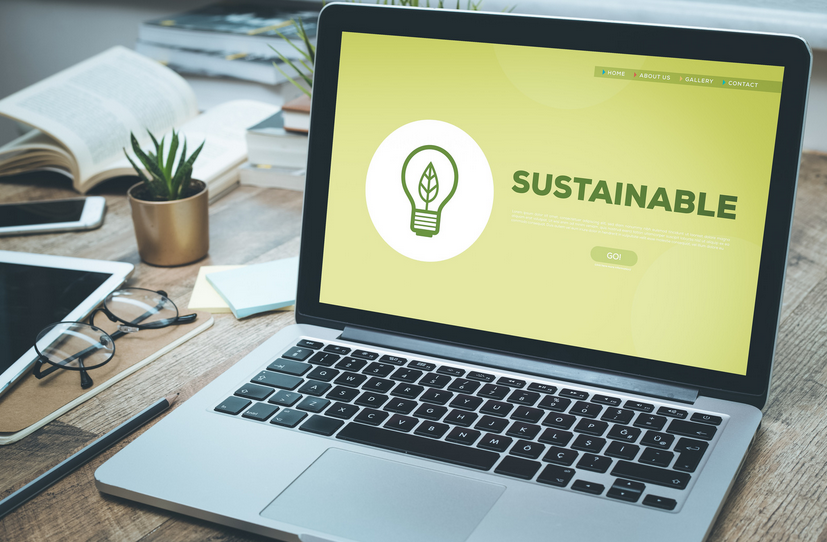 How does one obtain B Corp certification?
To obtain B Corp certification from the US body, one starts with the B Impact Assessment, a questionnaire with more than 200 questions that measures corporate impact on five different areas:
Governance
Workers
Community
Environment
Customers
Once you have completed the test, you can compare your own performance to that of other companies that have filled it out. This in-depth questionnaire is not intended as a promotion or a rejection, but a reflection on what the company already does to make its business sustainable and what it can do to improve.
The score ranges from 0 to 200 points. If the company scores at least 80, it can consider itself ready to start on the path to B Corp certification. This is considered the minimum level for not having a negative impact.
But certification does not last forever. Every three years, companies that want to maintain it must undergo assessment again and be evaluated. Certification then becomes a path with fixed points on which to reason and judge one's initiatives.
How much does B Corp certification cost?
Once you have passed the B Impact Assessment and the B Corp certification process, you are required to pay an annual fee. It is not the same for all companies, but varies according to turnover. In Italy, the fee can range from €500 to €50,000. The proceeds go to the non-profit B Lab, to promote and spread awareness among companies of their environmental and social impact.
We are therefore faced with a choice that is always made on ethical grounds: those who can afford more pay more, so as to also cover part of the costs of smaller companies, which in this way with a reduced outlay can still embark on a virtuous path.
For those who also want to become a benefit company, one has to consider the costs related to changes in the company statute.
Which companies are B Corps?
B Corp certification applies to any type of company that meets the proposed standards. Among the most important and famous companies that have obtained it is Patagonia, the apparel brand that made sustainability its cornerstone, before recently being sold to a non-profit company. Another big company, but of a different kind to Patagonia, is Nespresso, the large coffee multinational that has signed up to recycling programmes, forest regeneration and protection of workers' conditions.
There are many Italian companies, including fashion SMEs that have become a model on a global level, thanks to their important ties with local communities and their attention to raw materials, aimed at creating a product of the highest quality. Then there are companies from the design sector, such as Alessi, from the pharmaceutical and cosmetics sector, with the Chiesi Group and Davines, from the IT sector, such as Reti S.p.a. and Nativa, and from the food and beverage sector, such as Illy caffè, Danone Italia, Fratelli Carli and Miscusi.
Karma Metrix has also chosen to join the cause of environmental sustainability and helps companies understand and improve their impact. With the tool on our website, you can measure the CO2 emissions of a page of your website for free and compare it with a worldwide benchmark.