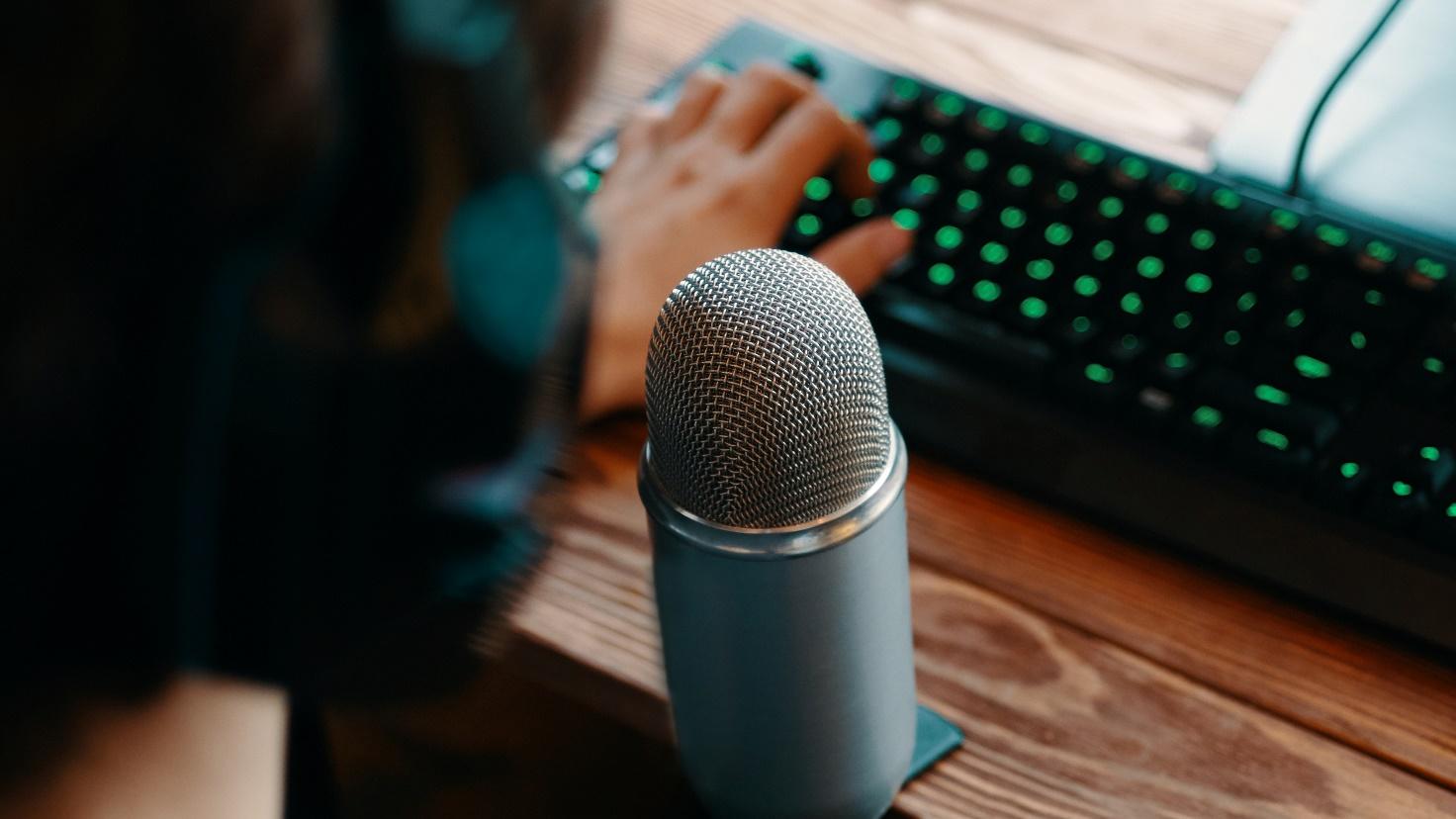 Summary
Why is it important to know more about sustainability?
In 2023, we can no longer talk about business and lifestyle without including sustainability. But why is it so important? As individuals, sustainability is no longer just a 'green' way of thinking, but a truly responsible approach to everyday life. From buying certified products and services to taking the simplest steps to avoid the waste of water and energy, digital, social, economic and environmental sustainability is a more sensible way of living on this Planet. Both to improve the well-being of all and to prevent and mitigate climate change.
The importance of sustainability for business leaders
As business leaders, sustainability is not just a way of life, but a key asset which is increasingly sought after by consumers and investors alike. Indeed, adopting good environmental, social and governance practices at the corporate level, what we call ESG strategies, is now an established trend and a must-have to be relevant in the national and international marketplace.
Getting informed on sustainability issues is therefore increasingly important, which is why in this article we have listed 10 of the best podcasts to get informed on this topic.
Whether you are on your way to work or simply want to relax, podcasts are a pleasant, useful and above all very accessible way to get informed, listening to interesting news and stories.
This list is not a ranking in order of importance, but brings together podcasts to inform oneself about every aspect of sustainability: daily practices, mobility, international funds, ESG, corporate strategies and so on.
TOP 5 Sustainability Podcasts
🌱THE EDIE PODCAST

This international podcast focuses on collaboration and industrial innovation to increase knowledge about sustainability and maximize the efficiency of the resources available on this planet.
The edie podcast is hosted by Luke Nicholls, Matt Mace and Sarah George who interview corporate sustainability experts on a bi-weekly basis.
This is a podcast that can certainly be useful to those seeking information and interesting insights from an ESG perspective.
🌱 GREENBIZ 350

Business and technology. At Karma Metrix we're not the only ones talking about these topics combined with digital sustainability, GreenBiz 350 also highlights the importance of bringing these topics together!
The podcast, hosted by Joel Makower and Heather Clancy, brings business leaders who are contributing to sustainable development and technology in front of the microphone.
Also in this podcast, you can grasp new and innovative information for implementing corporate ESG strategies.
🌱 OUTRAGE + OPTIMISM

Have you ever heard of Greta Thunberg or David Attenborough? Well, this podcast also had them as guests. In fact, Outrage + Optimism tackles global issues with internationally renowned personalities, talking about all the consequences of climate change and denouncing the destructive role that human activity is playing.
A topic that Christiana Figueres, Tom Rivett-Carnac and Paul Dickinson take forward as they explain the potential that each individual possesses to change the world today for the better.
🌱 HOW TO SAVE A PLANET

How do you save a Planet? You can find the answer by listening to this exclusive Spotify podcast.
Journalist Alex Blumberg is creating a real guide to saving the world we know today with How to Save a Planet.
By listening to the interviews in this podcast, you can learn vital tips for adopting a more sustainable lifestyle with a reduced environmental impact.
🌱 THE IMPACT REPORT

Here is another example of a successful podcast created by students. Alumni of the Master in Sustainability at Bard College created The Impact Report to discuss sustainability and social responsibility with business leaders from around the world.
Whether you are a student or a business manager, this podcast brings to light key business strategies in 2023.
Conclusion
Now that the list of the best 5 podcasts on sustainability is complete, go ahead and choose the one that most closely matches your interests. The advantage of podcasts is the ease of access: just log on, even from your mobile phone, and listen.
From a digital sustainability perspective, listening to podcasts can be even a more sustainable choice than watching videos, as they are a simple audio content, thus reducing our digital carbon footprint.
---
Read also..
If you want to deepen your knowledge on terms related to the world of sustainability: