Sustainability and environmental respect have become two fundamental issues for companies. Today's consumers are increasingly sensitive to these topics and expect that companies take their responsibilities about ecology (and on this point marketing can make the difference in promoting a sustainable behavior). In fact, a great amount of businesses on the market are (fortunately) taking action to bring greener solutions to their customers. But first we have to deal with reality.
The rise of e-commerce market has brought also an increase of packaging production, with a consequent bigger amount of CO2 emissions in the atmosphere. Companies know well the problem and need to optimize the supply chain in order to make the process more environmentally sustainable.
For this reason, the use of sustainable packaging solutions is becoming increasingly central in transport and logistics sector. Sustainable packaging, in fact, can no longer be a choice, but an obligatory path: by 2030 the European Union wants to gain the goal of 100% recyclable packaging produced on its territory. This is just one of the objectives contained in the European strategy on plastics presented by the EU Commission.
Sustainable Packaging: the environmental impact of e-commerce
One of the main factors affecting CO2 emissions caused by e-commerce is the location of warehouses and sorting centers. In addition, it is really important to take into consideration the issue of sustainable packaging, which is particularly impactful and often underestimated (lot of packaging are still made of non-recyclable materials).
One of the solutions that can limit the emissions deriving from these activities is to produce packaging composed of a single rechargeable material. Amazon, for example, has introduced easy-open packaging with 100% recyclable cardboard, reducing the use of plastic as much as possible.
Another aspect that should not be underestimated is the issue of returns, which, although useful for customer satisfaction, has a strong impact on the environment since it means doubling the amount of transport and therefore CO2 emissions into the atmosphere.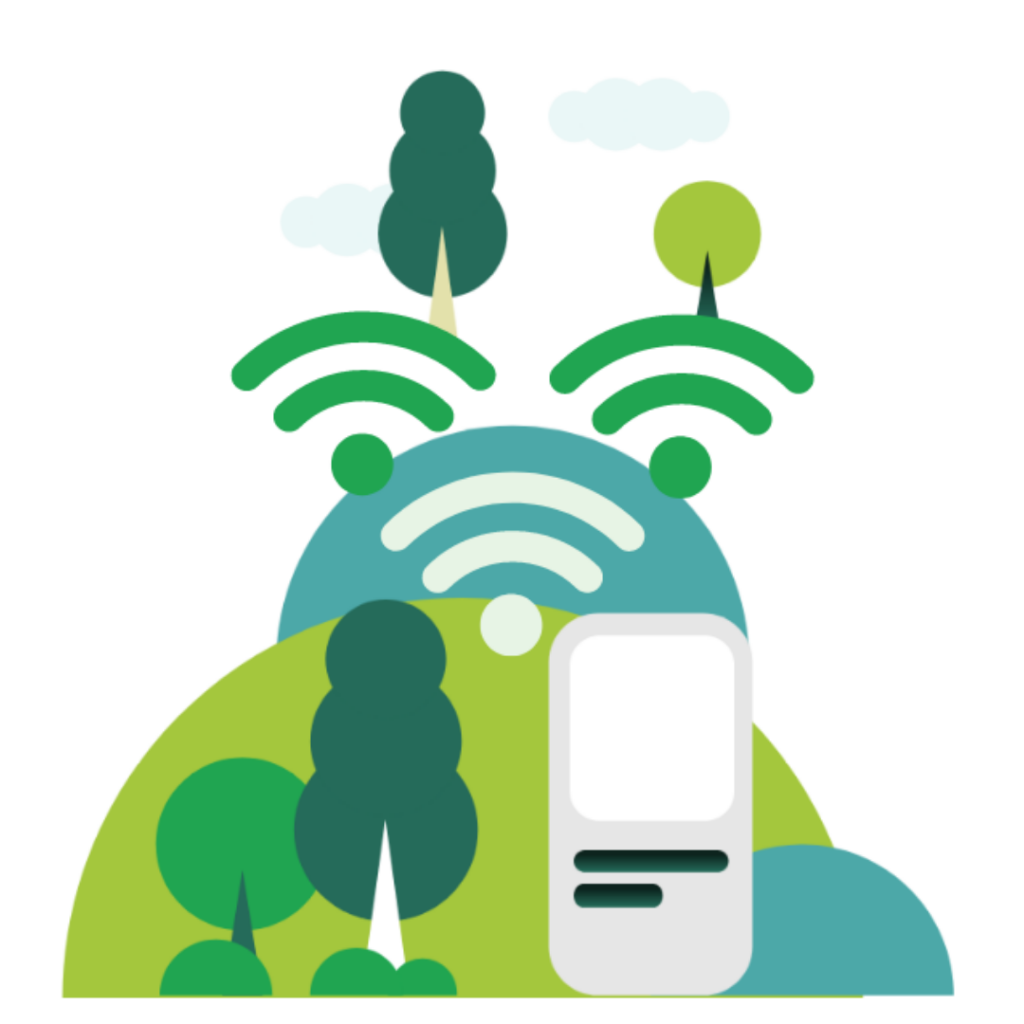 How to reduce the environmental impact thanks to sustainable packaging
Packaging is a strategic element that can decisively influence the image of a brand/product and therefore the competitiveness of a company.
In fact, if in the past people purchase the "content", now the choice is also increasingly conditioned by its wrapping and the values ​​it transmits.
In addition to the aesthetic function, nowadays we must pay attention above all to ethics. You can read below some important actions that companies can take to make packaging more sustainable:
1) Use recyclable, compostable or biodegradable materials;
2) Reduce the weight and volume of packaging to the minimum necessary to ensure the level of safety and hygiene to protect the consumer;
3) Make easy disposal instructions for consumers.
Transports and eco-sustainable logistics
We are used to obtain the products we order online in a few days, but this sensational speed has a negative impact on the environment. For this reason, the logistics and transport sector is also taking steps to find increasingly green solutions. But how? Car manufacturers, for example, are studying solutions to create new engines and fuels with a low environmental impact, e.g. based on natural gas, methane or bio-fuels.
Making logistics greener allows companies to remain competitive and to have environmental returns, as well as economic ones. To obtain this result, here are three important steps to follow:
1) Optimize the movements of individual vehicles by fully loading the truck on every trip.
2) Replace older vehicles with zero impact vehicles;
3) Use bicycles or cargo bikes as much as possible to make home deliveries.
Conclusions
Eco-sustainability is a factor that influences also the digital sphere and the actions every single person and every single company carries out. In this article we told you about packaging and sustainable logistics for e-commerce, giving you some practical tips to make your business greener.
If you want to explore the eco-sustainability of e-commerce at 360 degrees, you are in the right place: through the Karma Metrix algorithm we can measure the CO2 production of your site and optimize its energy savings. Are you interested in learning more? Contact us!